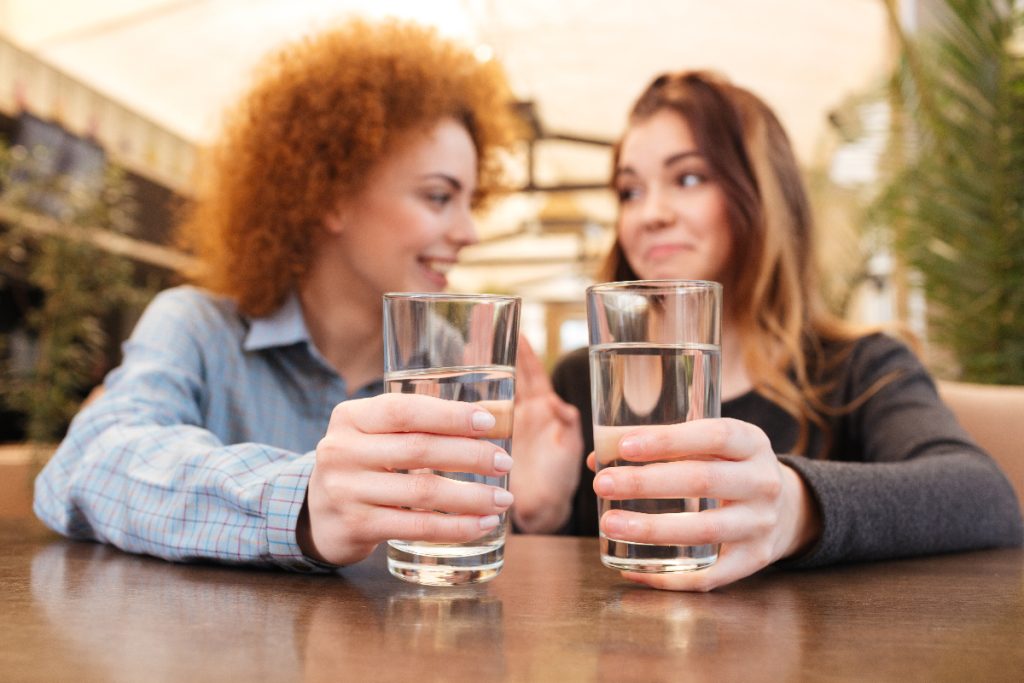 If you're interested in investing in a water filter, these health benefits might help push you over the edge to get it:
No harmful bacteria: Water filters filter out the harmful bacteria so that you can drink cleaner water. There are many illnesses and diseases that can come from water due to the harmful bacteria.
Better taste and smell: Filtered water has a better taste and smell than tap water because it doesn't contain any chemicals.
No minerals: Tap water often contains sediment, mold, dirt, and rust. Water filters make your water clean and your body healthy by filtering out the minerals and metals.