Live Healthier With
American Clear Water
Every home and business deserves clean, clear, and crisp water. At American Clear Water we provide Western New York with the highest quality filtered water systems at an affordable price. Get top-notch service and trust our commitment to environmentally conscious, state-of-the-art water technology.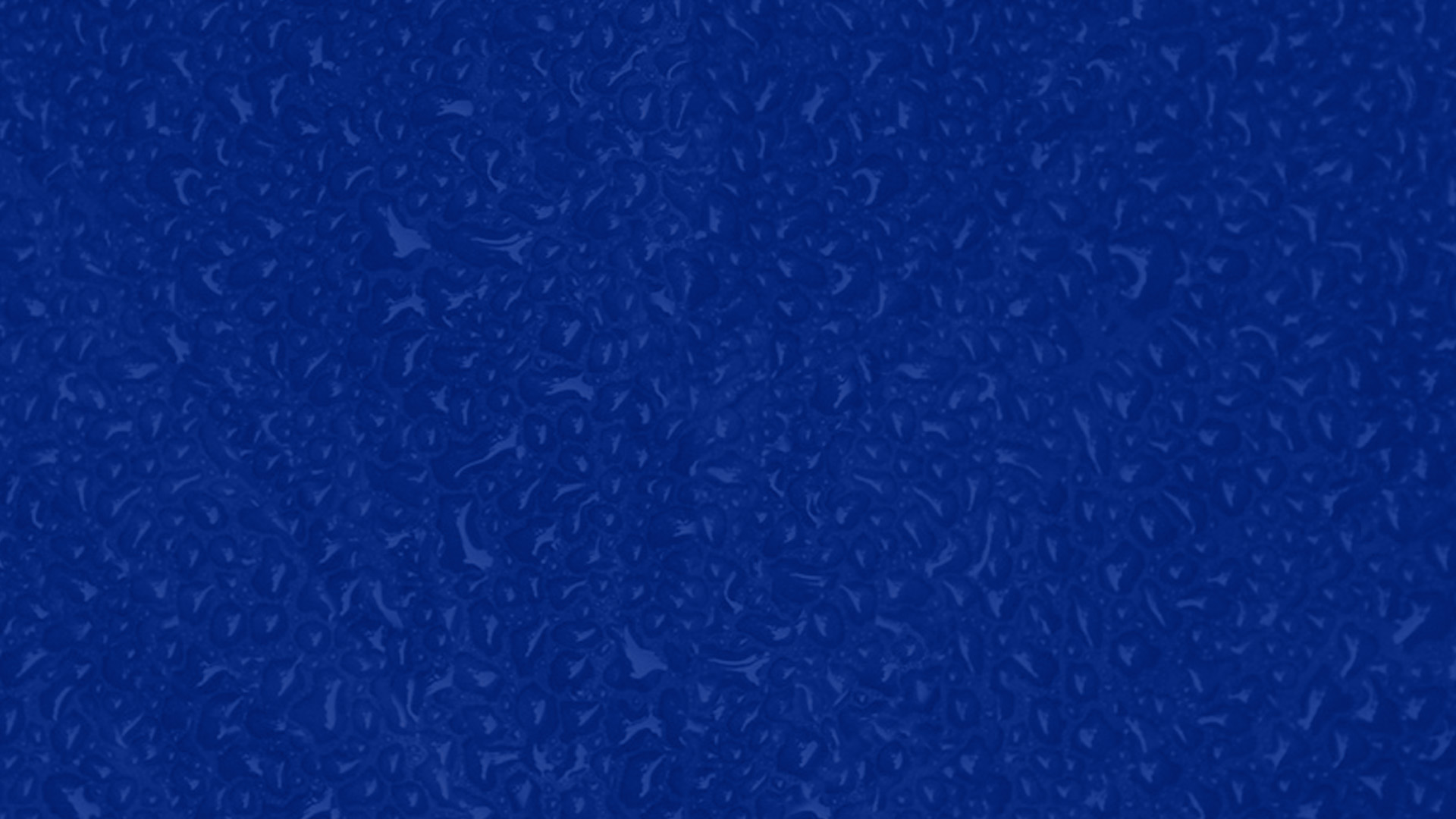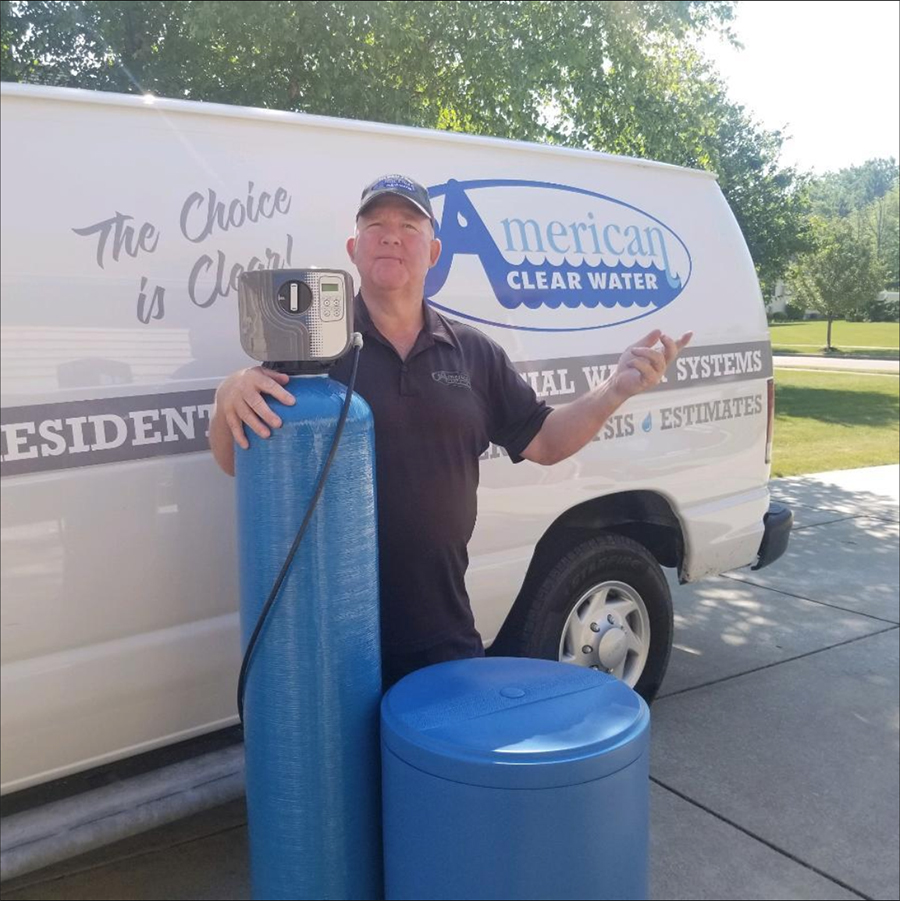 Speak With American Clear Water Owner, Greg Naples
For over 30 years Greg Naples has owned and operated American Clear Water, providing home owners and business owners with refreshing, clean filtered water.
Testimonials
★★★★★
"I have owned my American Clear Water over 3 years now. Greg's service is exceptional and I love the quality of my water!"
– Greg L., Buffalo, NY
★★★★★
"I enjoy not having to buy bottled water any longer and being able to get quality drinking water at home. Thanks Greg!"
– Bertie G.
Contact Us Today At 716-864-7425
To learn how an American Clear Water system will have you living a healthier and happier life, contact Greg Naples today.