Commercial Water Filtration
American Clear Water is proud to have served over 1,400 residential and commercial customers for the past 33 years. We pride ourselves on customer satisfaction, service and integrity.
Listed here are some happy customers we have had the privilege of serving over the years.
If you want to learn how an American Clear Water system can help to improve your health in your home or business, contact owner Greg Naples today at 716.864.7425.
CUSTOMER SATISFACTION. SERVICE. INTEGRITY.
Satisfied Customers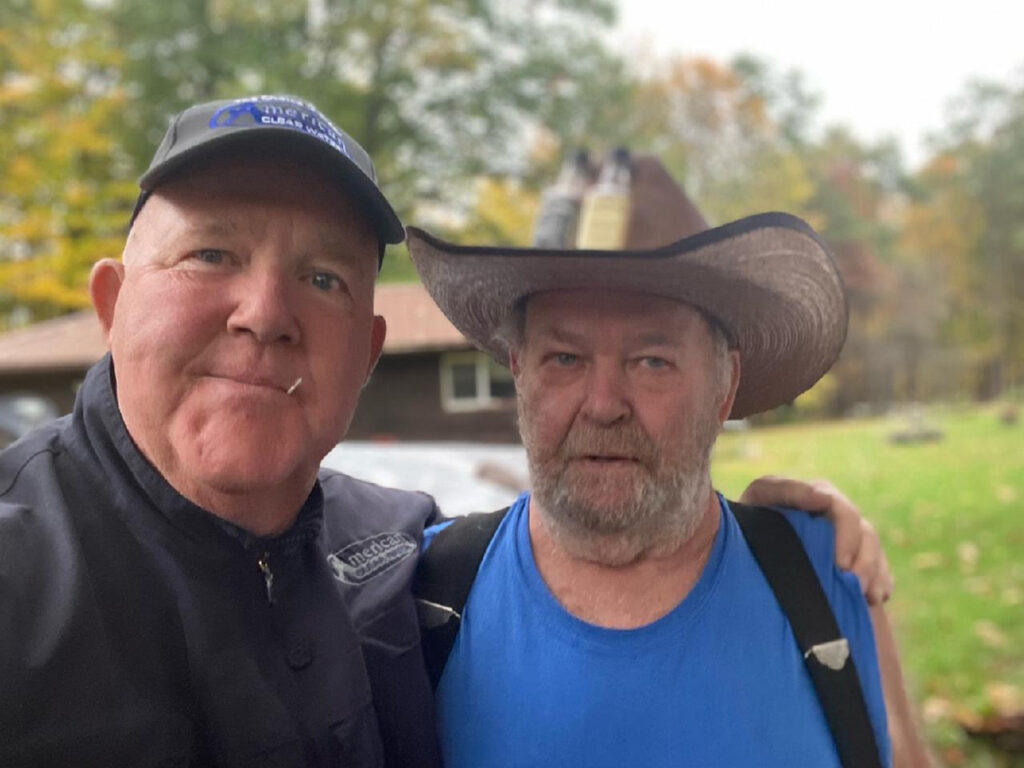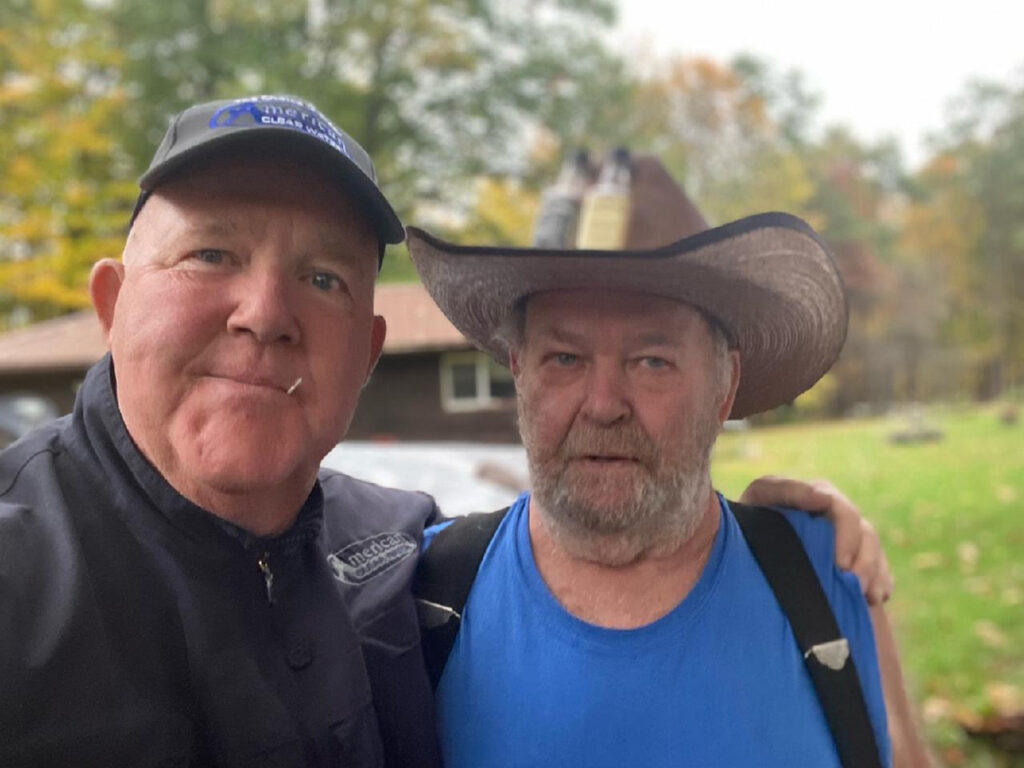 A customer for 42 years doesn't that look like Catherine Hepburn!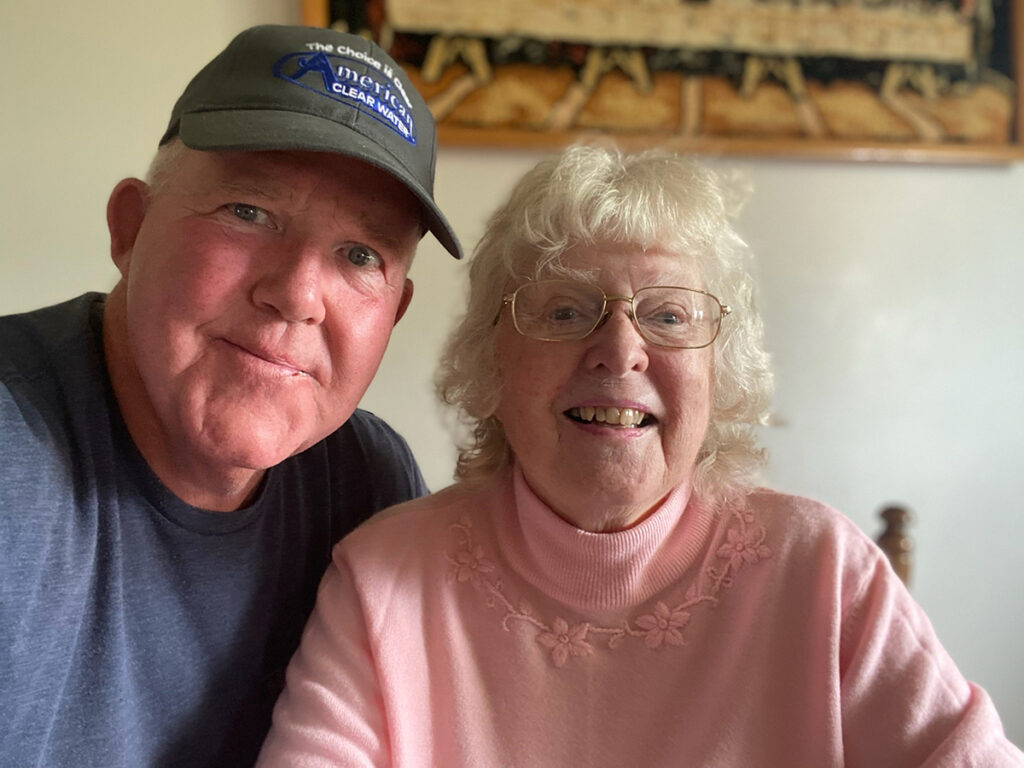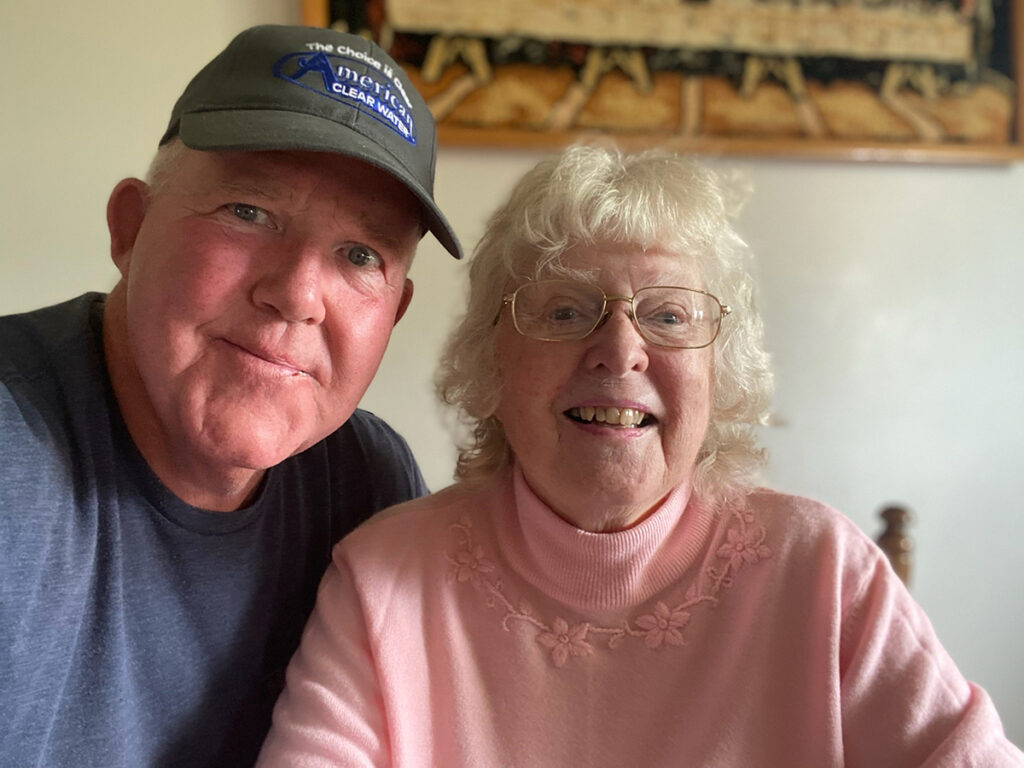 90 years old customer for 48 years!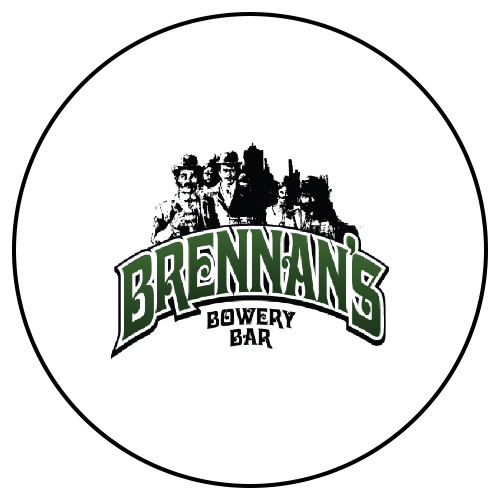 Irish staples & pub-style sandwiches & burgers at this jovial strip-mall tavern loaded with TVs.
4401 Transit Rd, Buffalo, NY 14221
(716) 633-9630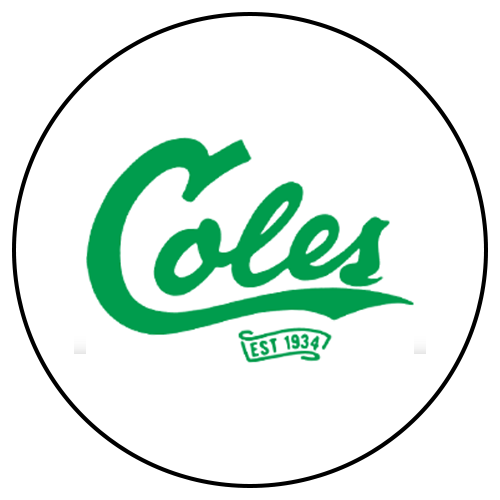 Rotating taps & creative American pub grub served beneath pennants, mounted deer & carousel horses.
1104 Elmwood Ave, Buffalo, NY 14222
(716) 886-1449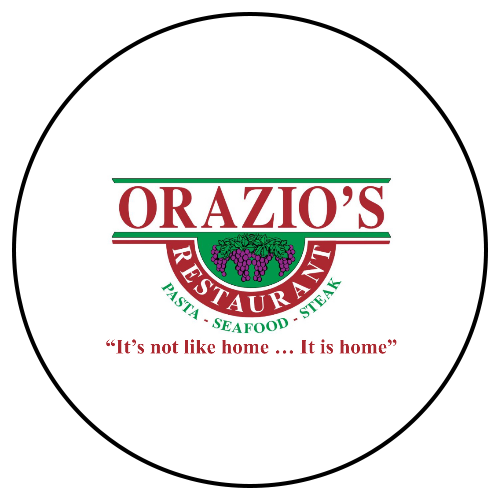 Simple & elegant Italian place dishes big portions of pasta, seafood, steaks & homemade desserts.
9415 Main St, Clarence, NY 14031
(716) 759-8888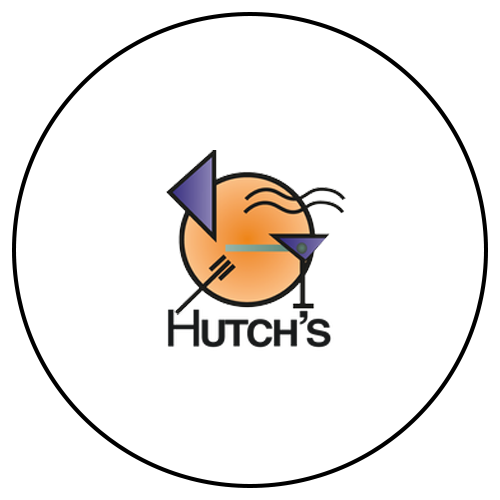 Fine American cuisine with global touches in an unpretentious, exposed-brick setting with a patio.
1375 Delaware Ave, Buffalo, NY 14209
(716) 885-0074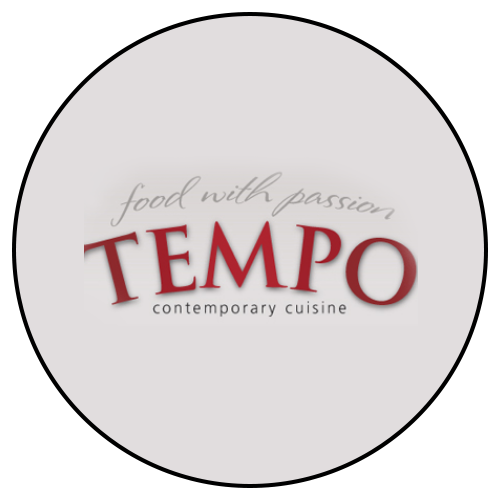 Villa-style eatery with exposed brick, cupola & patio delivers upscale Italian fare.
581 Delaware Ave, Buffalo, NY 14202
(716) 885-1594