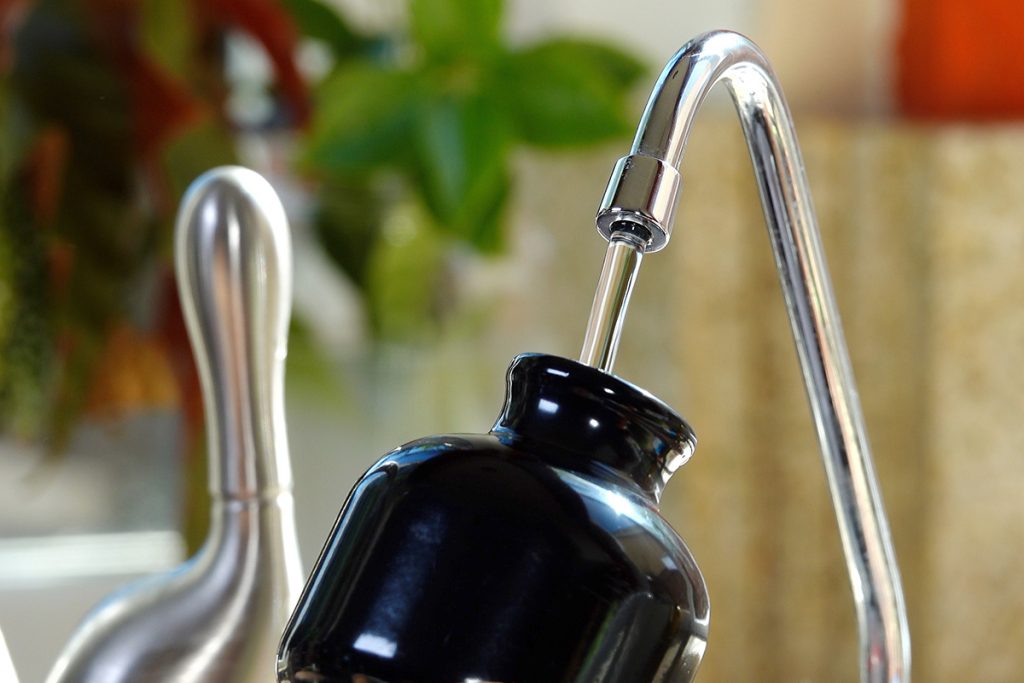 Spring is here which means you'll be spending more time outdoors: walking, riding bikes, playing baseball, visiting The Buffalo Zoo and other local attractions.
You already understand the importance of hydration on hot, humid days. Rather than spend large amounts of money on single use water bottles, considering investing in a water filter for your home instead. Paired with a reusable water bottle (there are some fun new ones that are rollable or collapsible for easy storage!) you can save money in the long run, still get that clean, clear, crisp water you desire, and improve the overall quality of the water in your home.
It all starts by testing your water! This water analysis will reveal impurities and determine why your water may smell or taste bad, or look discolored. Call 716-864-7425 today to schedule your water test.