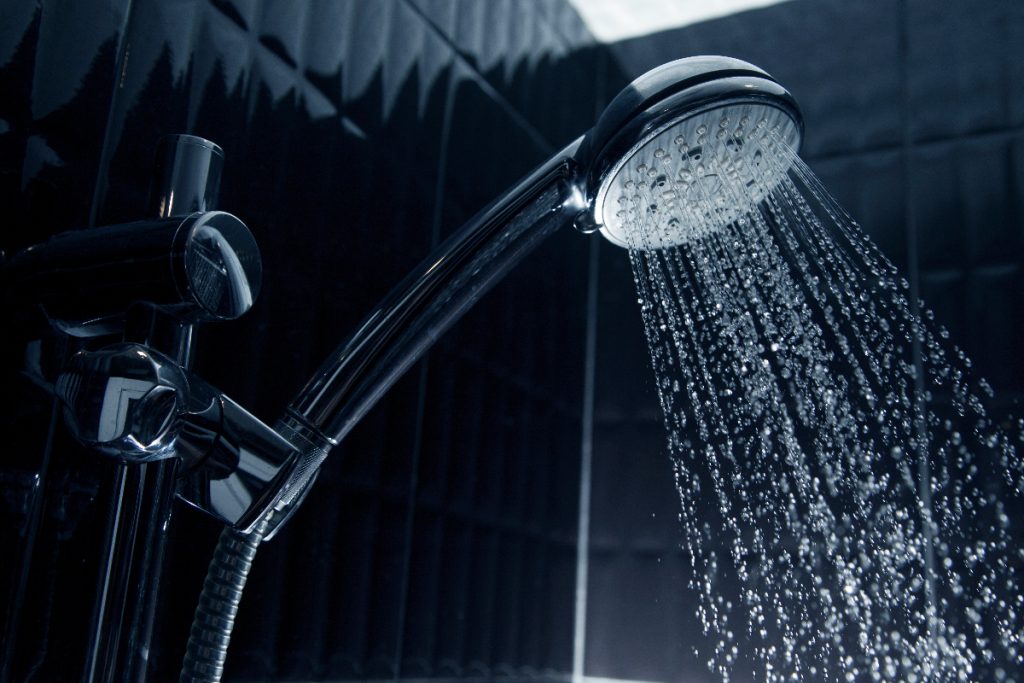 Filtered water is clean and chemical-free and comes with a lot of benefits for your body and health if you shower with filtered water. Here are some benefits of showering with filtered water:
Healthy skin: Showering without filtered water can lead to itchy skin, eczema, and skin rashes. Filtered water is great for your skin in general but is especially great if you have sensitive skin.
Gets rid of an itchy scalp: If you have an itchy scalp, it could be caused by the contaminants in your water. Switching to filtered water will get rid of those contaminants and give you a healthier scalp.