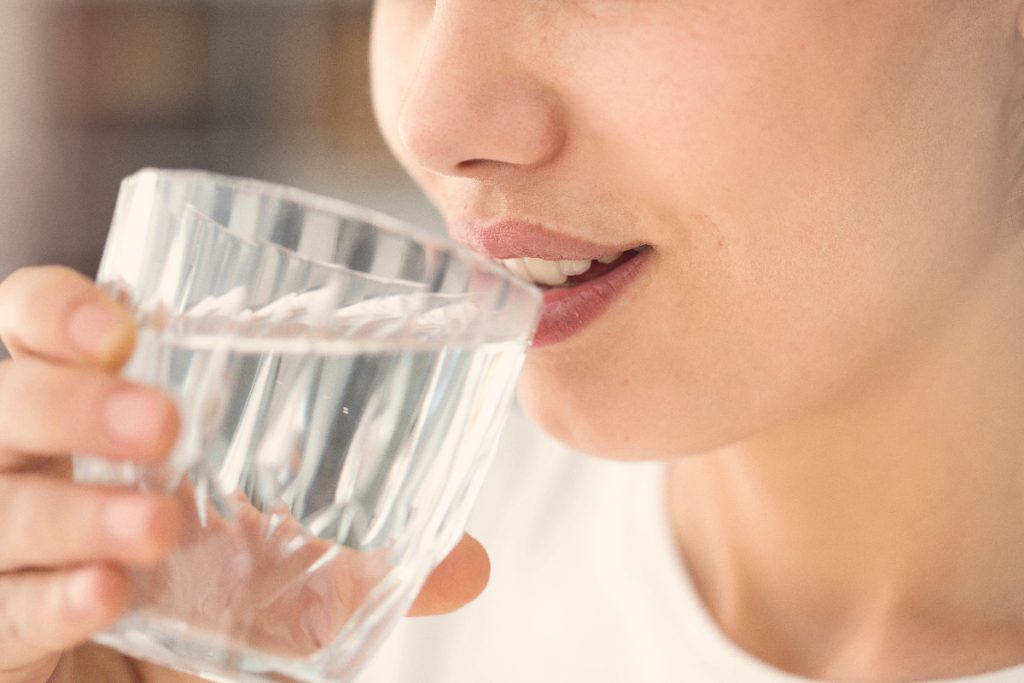 Water filters are a great investment, but there are some things you should think about before you invest in one.
Compatibility of the water filter with your home: Most water filters are compatible with every home, but you should find out if you need any additional attachments depending on what's in your water supply. You can hire a water treatment professional to inspect your water to see what is best for you.
Maintenance of the water filter: Water filters are usually easy, but some require more maintenance than others. Look through the maintenance requirements for the water filters you're thinking about before making a decision.