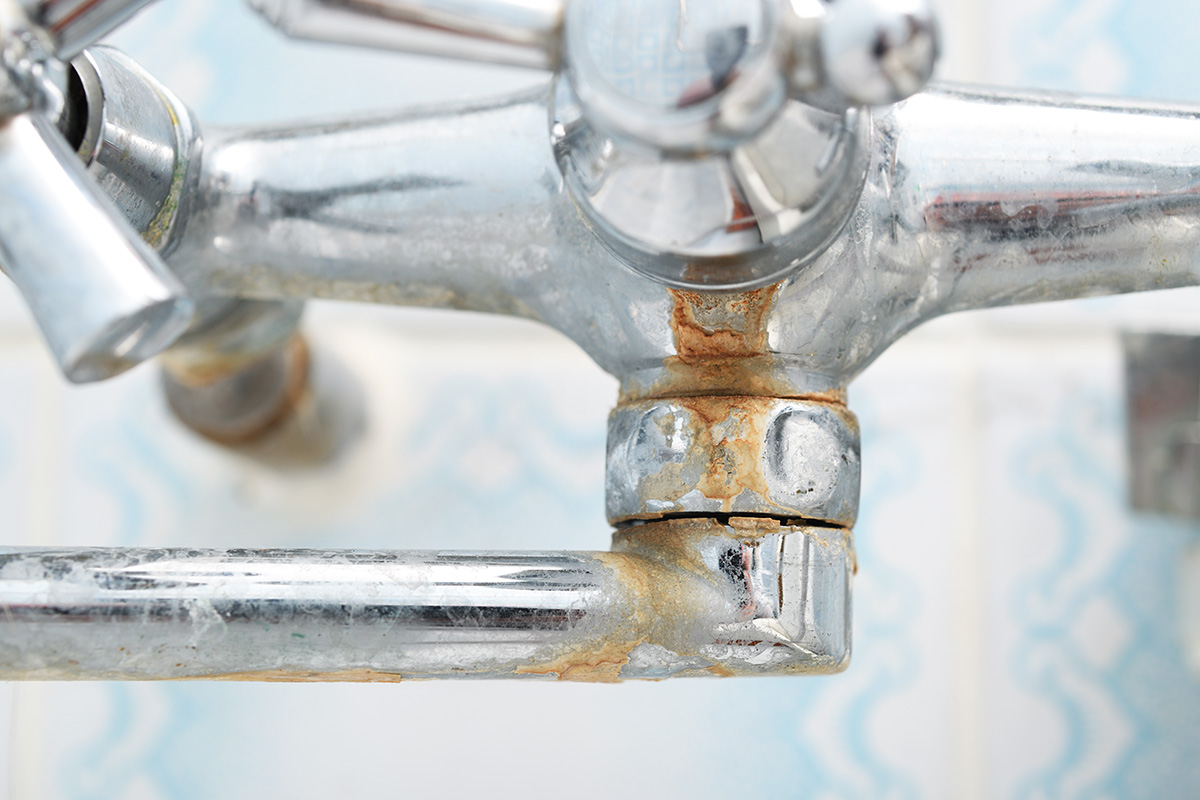 You often hear about the benefits that filtered water has on your health, but what about the health of your plumbing system? Can a whole-house water filter have a positive impact on the life of your pipes?
Whole-house water filters remove impurities and pollutants like lead, iron, calcium, manganese, and other minerals that build-up in your pipes:
Making it harder to heat water
Lowering water pressure
Creating clogs
Causing corrosion
A whole-house water filter protects and extends the life of your plumbing and appliances. Interested in learning more or testing the water quality in your home? Contact American Clear Water today by calling 716-864-7425!