Live Healthier With
American Clear Water
Every home and business deserves clean, clear, and crisp water. At American Clear Water we provide Western New York with the highest quality filtered water systems at an affordable price. Get top-notch service and trust our commitment to environmentally conscious, state -of-the-science water technology.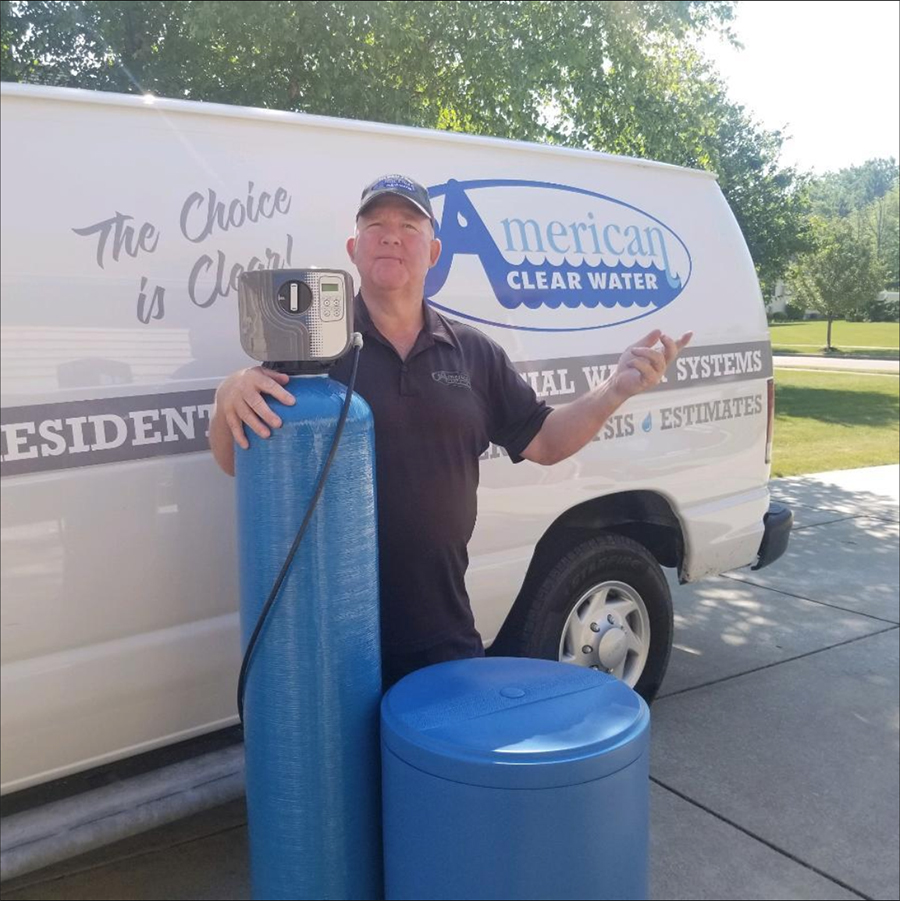 Send Us Your Info To Lock In Your Free Installation
Fill out the form below and Greg Naples, owner of American Clearwater, will contact you to schedule a consultation.