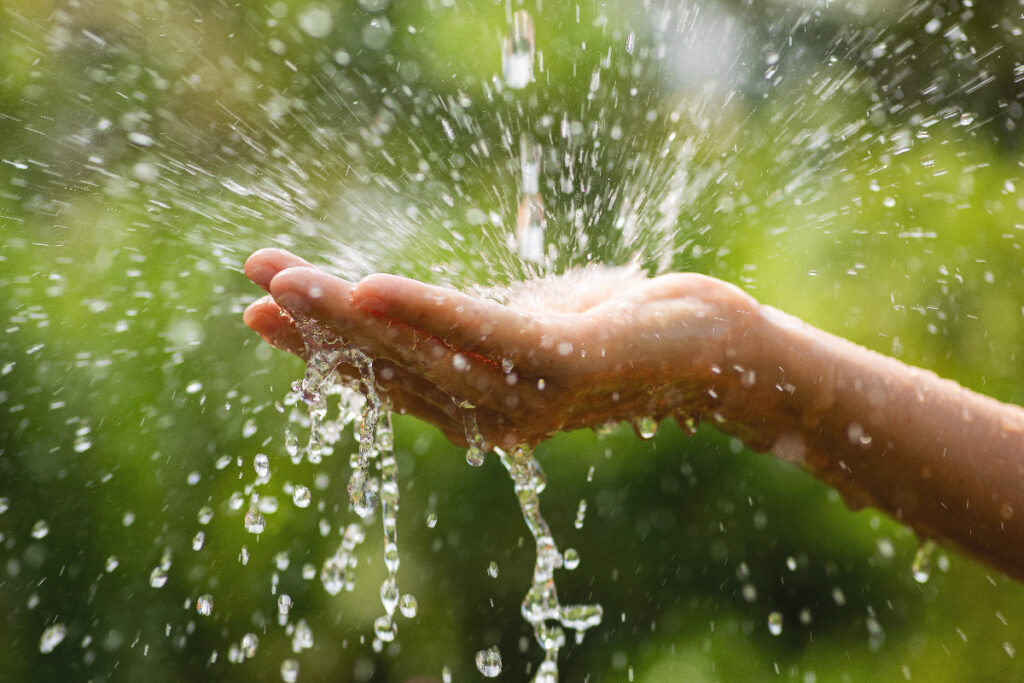 Filtered water has many benefits for your body. One of them is cleansing your skin and making it healthier. Your skin is the largest organ and it needs to be taken care of well. Here's a list of benefits from filtered water:
Prevents irritation: Filtered water helps eliminate chlorine and bacteria from your skin which reduces irritation.
Hydrates your skin: Filtered water helps your skin to retain more moisture.
Slows aging: Filtered water helps to stop your body from breaking down collagen, which keeps your skin healthy.
Invest in a water filter today with American Clear Water.