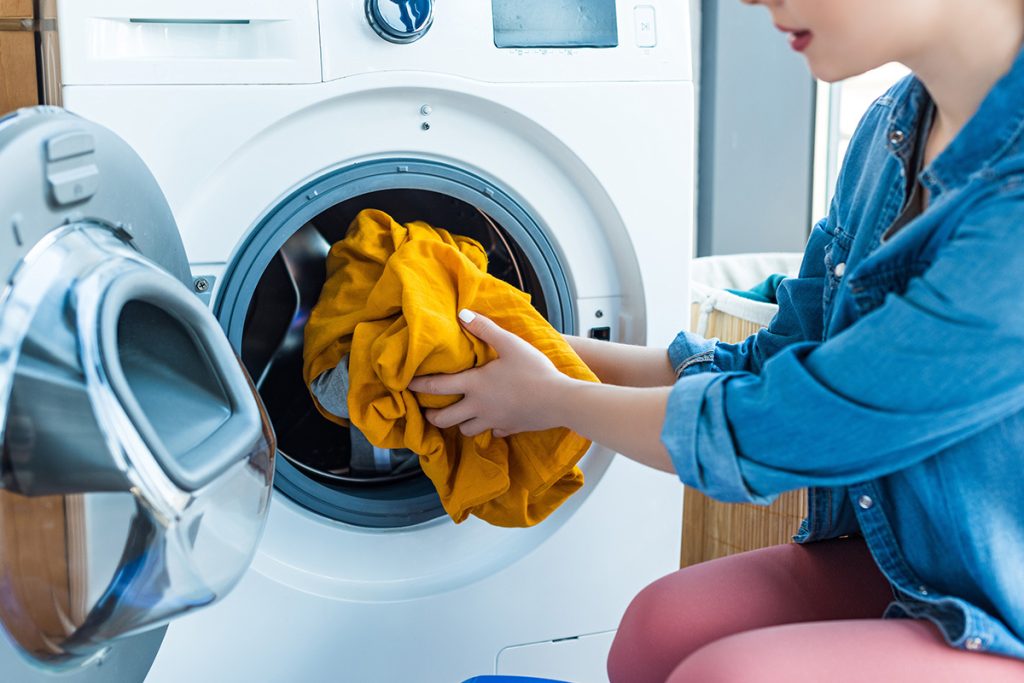 You never notice how often you do laundry until you have kids. Then it seems like you do is wash muddy, grass-stained clothes!
When your water is filled with minerals like calcium and magnesium, that "hard water" causes your clothes to look faded because those minerals bond with your clothing. A whole-house water filter or water softener can go a long way towards improving the quality of your water. It removes contaminants and impurities, making your whites bright and colors vibrant. Soft water also requires less soap and extends the life of your washer by preventing mineral build-up in your pipes!
Learn more about the benefits of soft water or call 716-864-7425 to get started on achieving better, healthier water in your home.